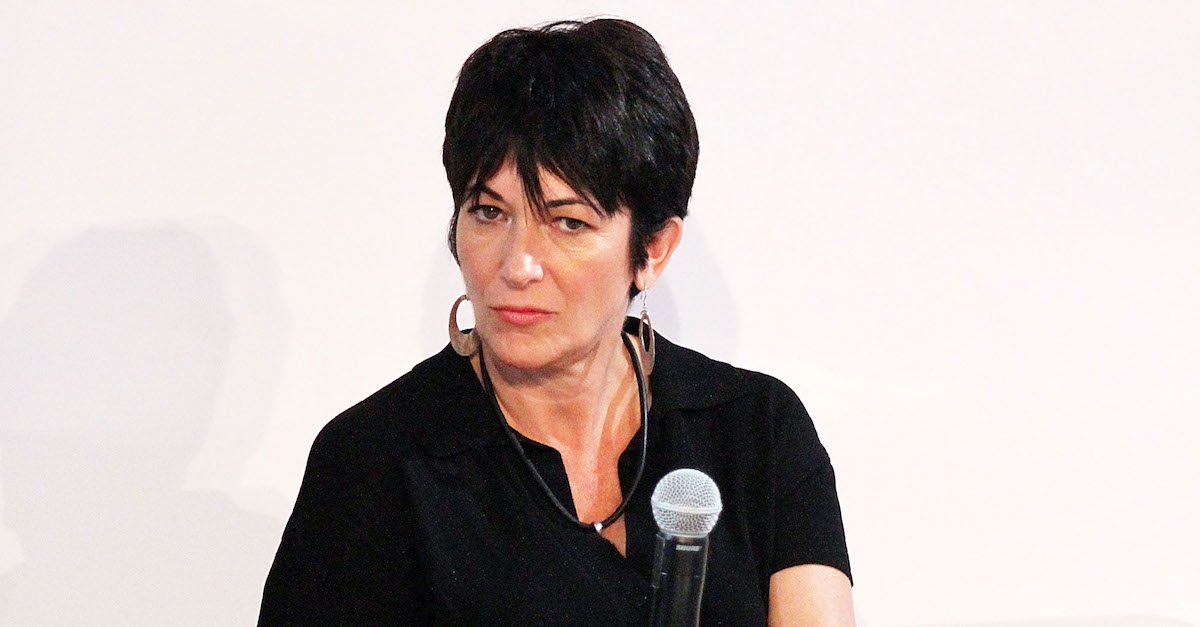 JERRY LAMBE  Mar 18th, 2021 at Law & crime
A federal judge in Manhattan on Thursday ruled on a series of redactions proposed by Ghislaine Maxwell and prosecutors regarding a compilation of transcripts submitted under seal by the government last month.
After reviewing arguments from both sides, U.S. District Judge Alison J. Nathan allowed most of the government's redactions to remain in place over Maxwell's objections while also adding several additional redactions at her request.
Maxwell's legal team in January filed 12 motions requesting that the court, among other things, dismiss all of the charges relating to her alleged role as a recruiter of young girls for infamous and since-deceased sex offender Jeffrey Epstein.
The government responded in February with an "omnibus memorandum of law" opposing Maxwell's motions, all of which were filed under seal pending rulings on the redaction's. Read more